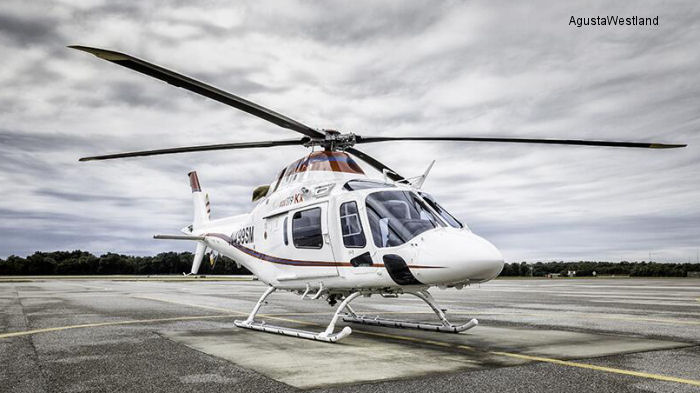 Experience the Skies Like Never Before with Our Jet and Helicopter Rental Services
At AutoVip, we specialize in offering you an elevated level of travel, quite literally. Our exclusive jet and helicopter rental services provide you with unparalleled access to the skies, giving you the freedom to reach your destination swiftly and luxuriously.
Why Choose Us?
1. An Array of Options: Whether you require the speed and convenience of a private jet or the versatility of a helicopter, we have a range of aircraft available to suit your needs.
2. Expert Pilots: Your safety is our priority. Our experienced and licensed pilots are dedicated to providing a smooth and secure journey.
3. Customized Flights: We tailor every aspect of your journey to your preferences, from the departure time to the in-flight amenities.
4. Accessibility: Reach remote locations, city centers, or wherever your business or leisure takes you, with ease.
5. Time Efficiency: Avoid the hassles of commercial airports, long security lines, and delays, saving you valuable time.
Whether it's for business, a special occasion, or a getaway, our jet and helicopter rental services ensure you arrive in style, comfort, and on your schedule. Experience the freedom of the skies like never before.
Ready to Soar?
Contact us today to book your next airborne adventure with [Your Company Name]. Elevate your travel experience and make memories that will last a lifetime.