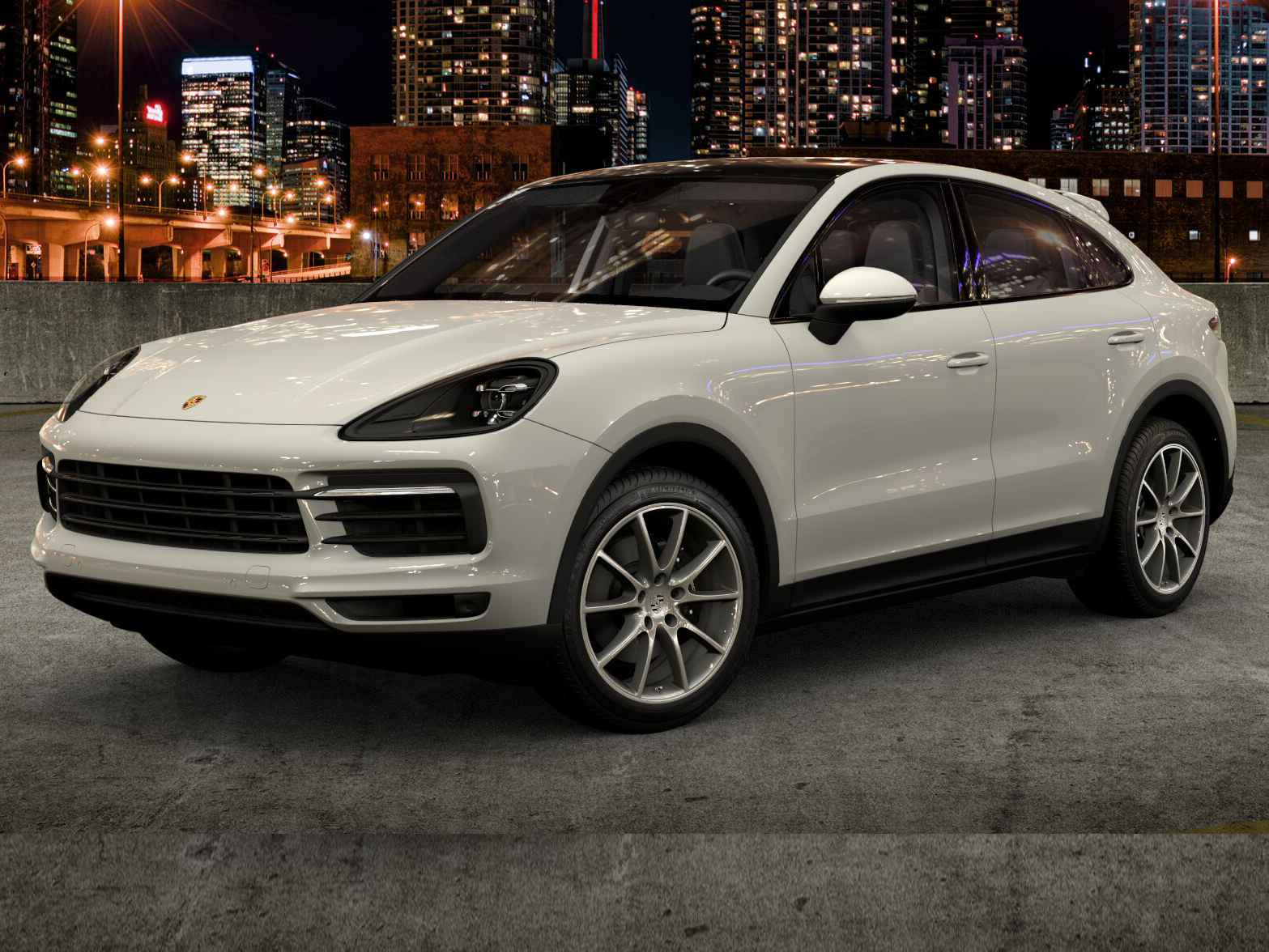 Luxury car rental services have witnessed a remarkable surge in popularity, transforming into a prominent trend for both vacationers and business travelers. This growing trend is a testament to the evolving preferences of individuals seeking a heightened and more exclusive travel experience.
For vacationers, renting a luxury car has become more than just a means of transportation; it's an integral part of the overall travel experience. The allure of driving a high-end, meticulously crafted vehicle adds an extra layer of excitement to their journeys. Whether it's exploring scenic coastal roads, touring historic cities, or embarking on a road trip adventure, a luxury car complements the spirit of adventure and indulgence.
Business travelers, on the other hand, are increasingly opting for luxury car rentals as they seek to make a statement and enhance their professional image. Arriving at a business meeting or corporate event in a sleek and prestigious vehicle not only offers unparalleled comfort and convenience but also sets a tone of sophistication and success. It's an embodiment of the idea that you've reached a level of achievement where every detail, including your mode of transportation, matters.
The rise of luxury car rental services has been further fueled by the availability of a diverse range of vehicles. From high-performance sports cars and elegant sedans to spacious SUVs, individuals can select the perfect luxury vehicle that suits their preferences and needs.
Additionally, the integration of technology and user-friendly booking platforms has made renting a luxury car more accessible and convenient than ever. With a few clicks on a mobile app or website, travelers can reserve their dream car, select their desired pick-up location, and enjoy a seamless and hassle-free rental process.
This trend's appeal is not limited to any specific demographic. Vacationers and business travelers from various walks of life are now seizing the opportunity to elevate their travel experience. The demand for luxury car rentals is expected to continue to grow, driven by the desire for a touch of extravagance and the need for an unforgettable journey.
In summary, luxury car rental has evolved from being a niche service into a mainstream trend, appealing to both vacationers and business travelers. The allure of driving a high-end vehicle, the desire to make a statement, and the convenience of modern booking platforms have all contributed to this remarkable shift in the way we travel. As the trend continues to gain momentum, it's safe to say that for many, the road to their destination is now as important as the destination itself.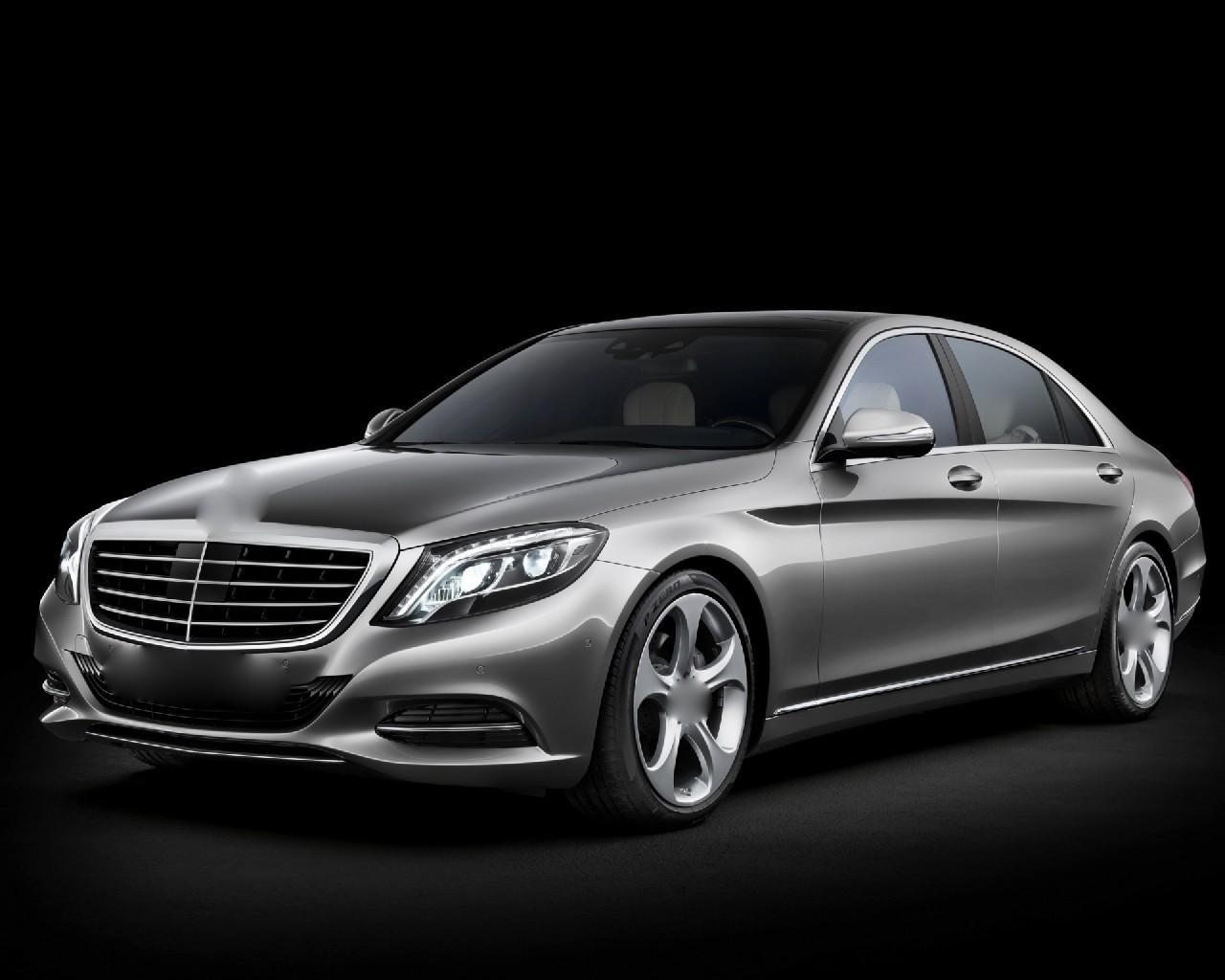 In the world of car rentals, there's a distinct difference between just renting a car and experiencing true luxury on the road. At AutoVip, we specialize in offering premium car rental services that go beyond the ordinary. Here's why choosing us can make all the difference in your travel experience:
A Fleet of Unmatched Elegance:
Our rental fleet comprises a carefully curated selection of luxury and high-end vehicles. From sleek sports cars to spacious SUVs, we have a wide range of vehicles that exude sophistication and class. We understand that every traveler has their unique preferences, and our diverse collection ensures you find the perfect match for your journey.
Impeccable Service from Start to Finish:
At Autovip, we believe that the experience begins long before you hit the road. Our dedicated team is committed to providing you with exceptional customer service. From the moment you inquire about a rental to the time you return the vehicle, we ensure a seamless and hassle-free process. Your satisfaction is our top priority.
Cutting-Edge Technology and Safety:
Our luxury cars are not just about style; they are equipped with the latest technology and safety features. You can enjoy the convenience of advanced infotainment systems, GPS navigation, and the assurance of top-of-the-line safety measures. Every mile you travel with us is not just luxurious but also secure.
Customized Packages to Suit Your Needs:
We understand that your travel requirements may vary. Whether you're in need of a rental for a special occasion, a business trip, or a leisurely adventure, we offer customizable rental packages to fit your specific needs. Our goal is to provide you with a tailored experience that enhances your journey.
Unforgettable Moments Await:
A luxury car isn't just a mode of transportation; it's a symbol of status, elegance, and the promise of unforgettable moments. When you choose AutoVip, you're not just renting a vehicle; you're making a statement and creating memories that will last a lifetime.
So, why settle for ordinary when you can elevate your travel experience with AutoVip? Discover the joy of luxury car rentals, and let us be your partner in creating extraordinary moments on the road. Book with us today and experience a journey like no other. Your dream car is just a reservation away.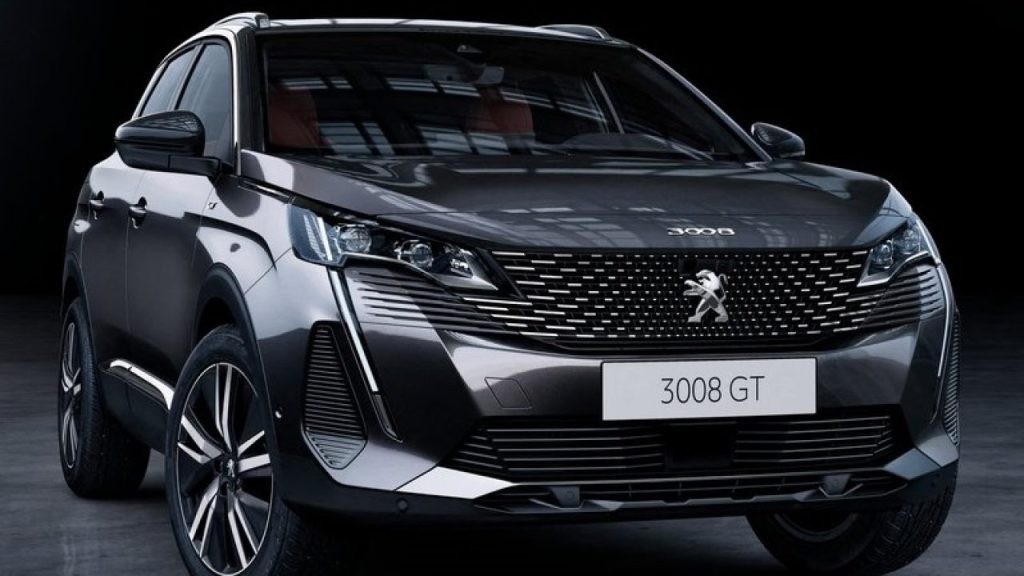 We are thrilled to announce the latest and most exciting additions to our rental fleet – the Peugeot 3008 and 2008 models! These exceptional vehicles are set to take your rental experience to new heights, offering an incredible blend of style, versatility, and innovation.
The Peugeot 3008: Where Elegance Meets Performance
The Peugeot 3008 has been turning heads for its elegant design and top-notch performance. With its sleek lines, modern grille, and attention to detail, it's a true head-turner. But it's not just about looks; this compact SUV is equally impressive when it comes to performance and comfort.
Step inside the Peugeot 3008, and you'll be greeted by a spacious and luxurious interior. The premium materials, comfortable seats, and advanced technology make every journey a pleasure. Stay connected with ease through the intuitive infotainment system, and drive with confidence thanks to its array of safety features.
The Peugeot 2008: Style Meets Versatility
The Peugeot 2008 is the perfect embodiment of style and versatility. Its modern design is sure to leave a lasting impression, no matter where your travels take you. Inside, you'll find a well-appointed cabin with plenty of room for passengers and cargo. The elevated seating position offers excellent visibility, making it an ideal choice for both city driving and road trips.
Stay connected on the go with the advanced connectivity and infotainment features. The Peugeot 2008 also prioritizes safety with a suite of advanced safety technologies, ensuring you and your passengers are well-protected.
Why Choose Our Peugeot Rentals?
These new additions to our fleet are a testament to our commitment to providing you with the best rental experience. Whether you're looking for a compact and stylish SUV for urban adventures or a versatile vehicle for road trips, the Peugeot 3008 and 2008 models offer the perfect combination of style, comfort, and safety.
Book your Peugeot 3008 or 2008 rental today and embark on a journey where every mile is a pleasure. We look forward to being a part of your next adventure and providing you with the outstanding service and vehicles you deserve. Your extraordinary journey starts with us!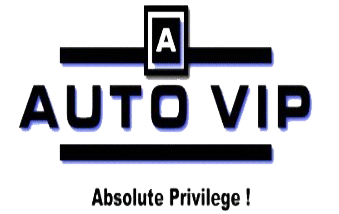 GENERAL RENTAL TERMS
Rental Duration: The minimum rental duration is 7 days.
Driver's License and Age Limit: Applicants must be at least 26 years old and hold a valid driver's license for a minimum of 3 years. Driver's licenses obtained from foreign countries or international licenses are not accepted, except for foreign nationals.
Usage and Mileage Limit: Luxury vehicles are limited to 150 km per day, while standard vehicles are limited to 200 km per day. Vehicles are only allowed to be used within the borders of the Republic of Turkey.
Traffic Violations and Toll Passes (HGS): Any and all traffic violations and responsibilities that may occur during the contract period are the responsibility of the renter. HGS pass fees are the responsibility of the user.
Insurance: All vehicles are insured with the mandatory Traffic Insurance required by the laws of the Republic of Turkey, and additionally, they are covered by Rent a Car Collision Insurance. In case the conditions of the mentioned insurance are not met, the responsibility lies with the renter.
Exclusions from Insurance Coverage: Driving under the influence of alcohol or drugs, Exceeding the specified speed limit, Moving the vehicle from the scene of an accident, Being the at-fault party in an accident, Failure to obtain priority official reports and documents within the insurance coverage, such as accident reports, alcohol reports, or theft reports…
*Damage or theft of parts related to the vehicle's glass, lights, spare tire, toolkit, and equipment, as well as damages resulting from improper use, are not covered by insurance.
Please contact us for more detailed information on the general terms and insurance coverage.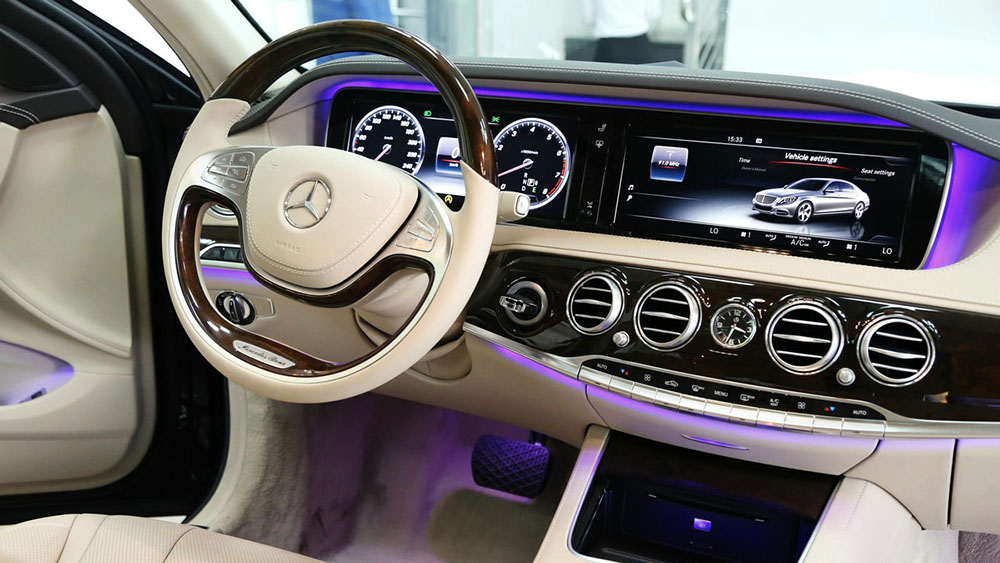 AUTO VIP Welcomes You,
'Absolute Privilege' is our goal. The attractive, luxurious
vehicles and also the rental conditions have just been
set up for our precious customer needs.
Business partners, guests, friends relatives and more, at
your business or trip-stays in Turkey we are here to serve
with our De Luxe fleet and services.
Completely stands with or without chauffeur by the
day for you, our luxury vehicle fleet after your personal
requests and wishes, weeks, months,
weekends, short or long-time-rent for the disposal.
You can book also only a place-well-informed chauffeur,
who brings you fast and certain service.
We don't leave admired customers any wishes open for you, so that
you with prestige, comes reliable, promptly and certainly at your goal.
Regards,
AUTO VIP